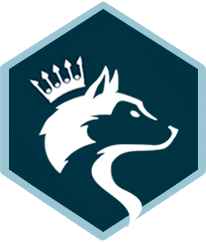 Hi, I'm Galo A. Vargas.
I'm a serial entrepreneur and a maker: I create, design, code, and manage teams to launch great products.
Work
Founder, Managing Director & Head of Design, Inkspired.
Freelance Web/Mobile developer & Product Designer. Portfolio.
I also coach in Tech, Product Design, B2C Growth.
eBooks
Exploring...
Digital Media & publishing projects.
Narrative-based digital games.
Contact